Yesterday we met Pebbles, a six year-old Great Dane/ Catahoula. She's up for adoption in Georgetown, Texas!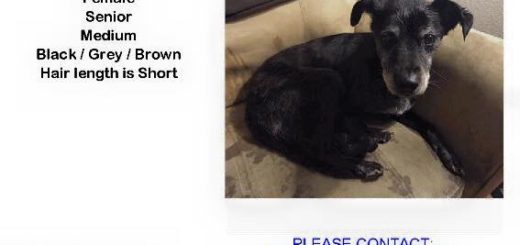 My friend Sarah found this dog in North Austin. Any chance you know the owner?
The Austin Humane Society's annual fundraising gala event Rags to Wags took place this past Saturday at the Four Seasons hotel on Lady Bird Lake.
In April, a tragedy occurred in our backyard. After years of stalking and chasing, one of our dogs finally caught our neighbor's white cat, Emma, who had slipped though our fence. The result– 120...