The last few months of my life have been stressful, and to cope with it, I've been doing a lot of retail therapy. Unlike a lot of people, I usually do it at the grocery store.
In years past, my cabinets were bare with hints of tumbleweed. The shelves were empty. I never went to the grocery store. I joked with my college roommates that I ought to buy some plastic play food so that the kitchen shelves didn't look so empty!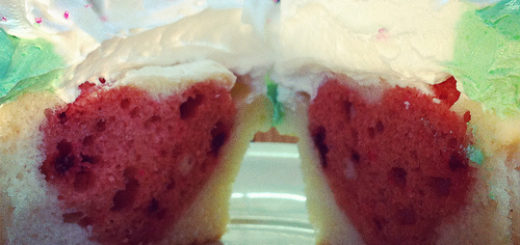 True confession #21: I've always loved Valentine's Day more than the other holidays, maybe even more than Halloween. Then again, I'm usually EXHAUSTED on Halloween. While Valentine's Day is my favorite holiday, but I'm...